3v3 Rocket League!
This event is Cross-Platform - join in from PC, XBox, or Playstation.
Do you have what it takes to be the best... Prove it
Winning team will receive up to $150 in Esports Swag...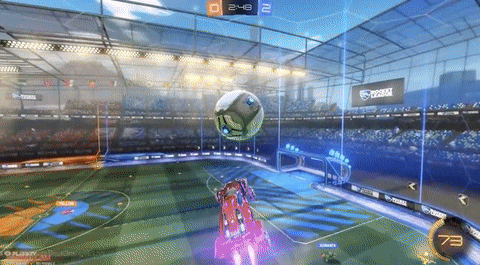 Communicate with the other team directly on the Game Page in the Bracket or send a DM to players on the other team through GEEX.